Delivering the right solutions for your organization
Running a complex business can be very challenging, especially with increased customer expectations and competitive & market pressures. Jacob Street Consulting specializes in helping organizations in two ways: filling short-term Product Management and Product Marketing needs with effective project execution; and building longer-term strategies, including Go-To-Market plans, product roadmaps, integrated communication programs, sales enablement tools and more.
Supporting High-Growth Businesses
Organizations experiencing high growth sometimes refer to it as a "rocket ship" – we can help you pilot that rocket and build sustainable, scalable strategies, processes and programs.
Kickstarting Stagnant Companies
You're losing existing customers and struggling to acquire new ones. Revenue has leveled off. Projects have increased in time and cost. Jacob Street can get you back on track.
Creating New Revenue Opportunities
Whether you need better products, quicker time-to-market, stronger sales enablement, more effective lead management or higher customer retention, our experts can put those pieces in place.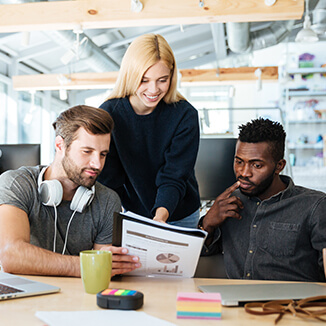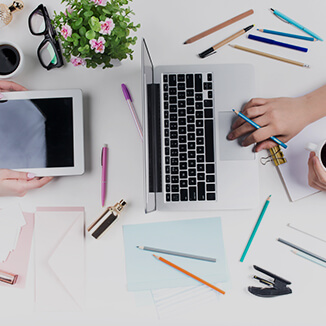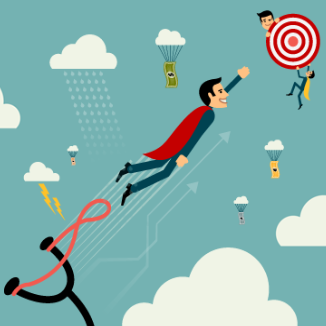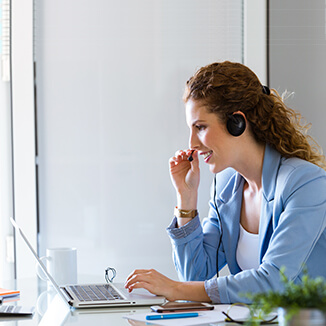 our services
Product Management, Product Marketing, Strategy
Professional, Ethical, Results Oriented
Over 25 years of working with the best and for the best.
We are dedicated to providing your organization with the experience and results you need to succeed. Jacob Street strictly adheres to the professional guidelines set by the Product Marketing Alliance, the Association of International Product Marketing & Management (AIPMM) and the Pragmatic Institute. We promote the highest standard of professional conduct and behavior in everything we do.

"A no-nonsense leader with a moral compass ."
- Stacy Nykorchuk

Supplement Your Growth Plans
There are many benefits to choosing Jacob Street for your Product and Marketing needs.
Fill organizational gaps with specific expertise – strategic and tactical
Solve business problems that have been difficult to answer
Serve as a catalyst for change and overcome organizational inertia and corporate culture
Measure results to track performance and facilitate change
Get Started Now
Work Flow
The Jacob Street Process
01. Identify needs and pain points
We take the time to understand your business goals, both short- and long-term.
02. Develop specific solutions to problems
Decades of experiences enable us to successfully and quickly identify the answers you need.
03. Develop customized action plan
We build custom plans that align with your budget, timelines and desired results.
04. Measure, improve, succeed, repeat
Metrics drive our activities and provide tangible, unbiased evidence of performance.


Client's love
Words from our clients

Our organization recently plateaued and we needed help, fast. Jacob Street Consulting proposed an outstanding game plan, and in less than three months we converted almost 50% more prospects into customers while increasing revenue 40%.
Recent Jacob Street client

He literally helped build the company from the ground up, and his systematic marketing knowledge and processes enabled us to go from zero to a multimillion dollar operation in just two years.
Ray McGettigan
Owner, American International

David brings professionalism, kindness and a strong sense of ethics to his work and is a valuable and humble business leader.
Amanda Cho
Executive Leader

David is the most thoughtful and downright proactive marketing agent I have ever met.
Dr. Deborah Stevens
Academic Leader